Located in the heart of the flower garden, in the Bois de Vincennes, it is a place that surprises visitors with its plants and the activities it offers about biodiversity. Welcome to Maison Paris Nature.
Maison Paris Nature is a privileged place to discover and participate in the conservation of the richness of Parisian biodiversity. Because no, it's not a legend, Paris is full of live insects, flowers are prolific and is home to a few animals you wouldn't imagine finding here. On September 26, 2016, Biodiversity was officially declared an honorary citizen of the city. Because in Paris the wild regional fauna and flora can thrive.
If this is clear to Laurent Pecate and Pascal Perdereau, the environmental consultants who run Maison Paris Nature, perhaps it is less so for Parisians. But they are there to teach them. For these two plant and animal enthusiasts who took over the running of the house in 2010 when the first Paris biodiversity plan was voted on, and renovated in 2018, it's a dream job.
They have been facilitators of environmental education workshops for school children and have become environmental consultants for the city of Paris, "With the implementation of the Biodiversity Plan, our professions have evolved. We have new tasks by opening up to new audiences, Laurent says excitedly, "For us, it's great because we've been able to evolve and the richness of our assignments makes the work great. Plus, we're in an idyllic setting surrounded by nature and yet in Paris!"
But what exactly is an environmental advisor? "Our role is to carry out the tasks of the House of Nature in Paris. Here is a place of awareness, information and education about the natural wealth of Paris, we organize training, exploratory workshops, conferences and exhibitions. For some time, we have also supported associations, condominiums, and companies that want to promote green spaces to enhance biodiversity.. "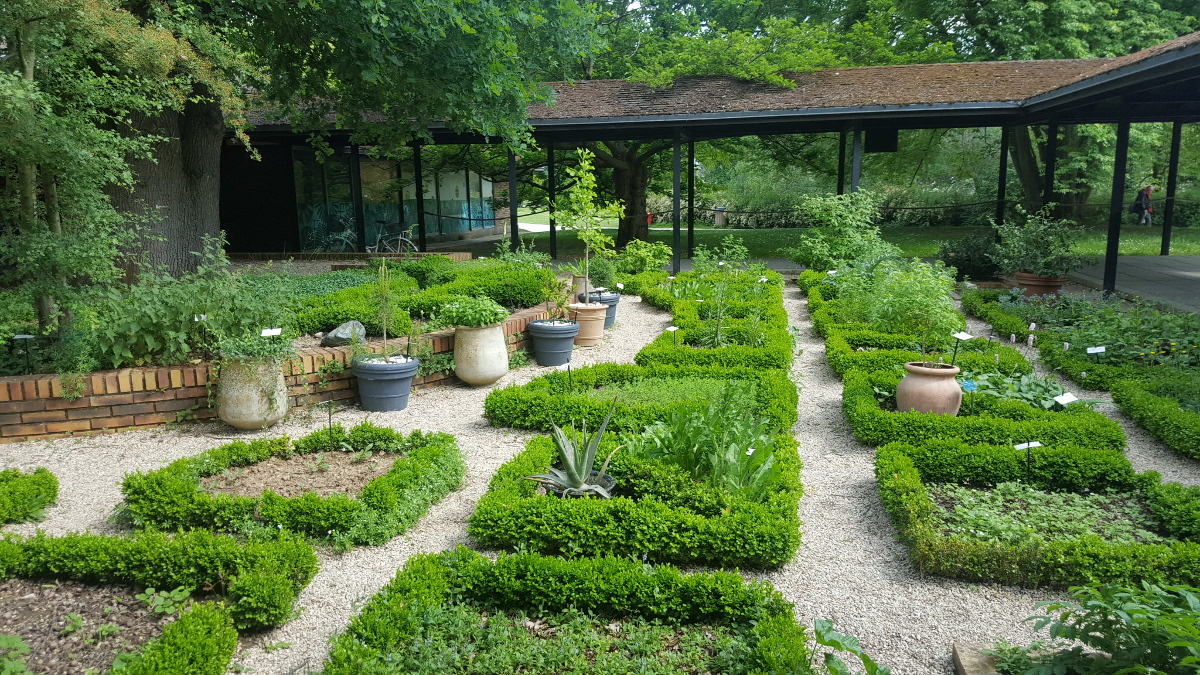 This means that the consultants go to the site to make an environmental diagnosis and study the possibilities with them and advise them on what they can do to attract or enhance biodiversity by developing a patio, for example. They are then introduced to a series of wild plants or shrubs that will encourage the arrival of birds. They can also teach them to build nest boxes or install bug hotels.
But is it appropriate to talk about biodiversity in Paris? "Insofar as biodiversity is defined as all living things, there are no boundaries. And yes of course, it is necessary to monitor biodiversity in the urban environment. Paris is located at a natural biogeographical crossroads. We see animals that used to urbanize and build. At the level of plants, one can not imagine but in the Parisian gardens we noticed wild orchids. 10 or 11 species have already been identified in Bois de Vincenmiscellaneous Or in some parks plants reappear with differentiated management of meadows."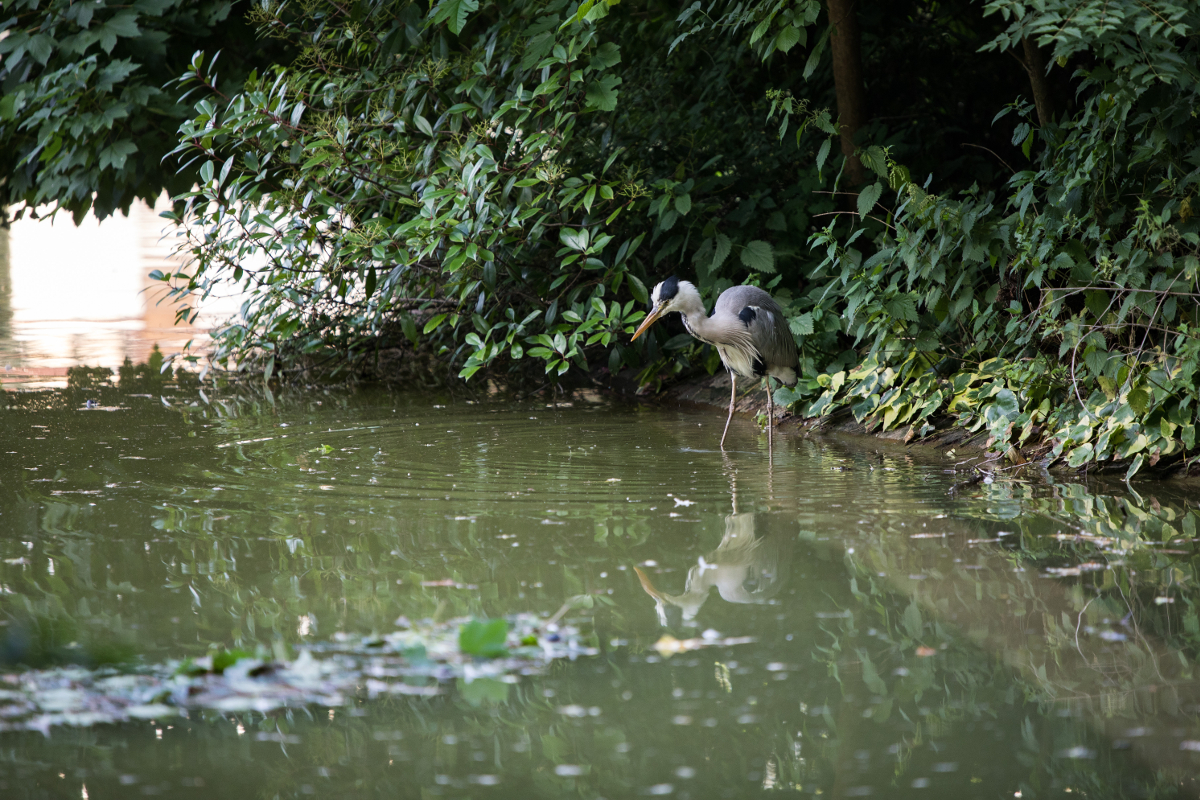 Laurent also mentions a peregrine falcon that nests on the CPCU's Beaugrenelle chimney in the 15th arrondissement. It has been nesting there since 2011 and still is, just a few hundred meters from the Eiffel Tower. A couple of zebras were nesting in Notre Dame and returned there after the fire. Parc de Bercy has a heron "mascot" and there are also some in Martin Luther King's Park on the 17th and Parc Montsouris on the 14th. In the new Parisian parks that favor the environmental management of buildings, biodiversity is important. You can also see kingfishers on the Seine.
"Here at Parc Floral, if you listen carefully, you'll hear the green woodpecker or the aptly named thrush song. We also have the Black Hat that visits us in the spring. In the garden of the Grands Moulins (13th place) we observed the bluethroat which is rather a reed-bottom bird (wet land at the edge of lakes, ponds, swamps, or dead arms of a river) Hence the importance of promoting biodiversity places in the city where birds can stop and sometimes nest.
In fact, it's all about observing and taking time. And also to learn in this wealth. Thus at Maison Paris Nature the audience is invited to observational workshops in the garden, accompanied by conferences. Experts in ornithology or ecology are invited regularly.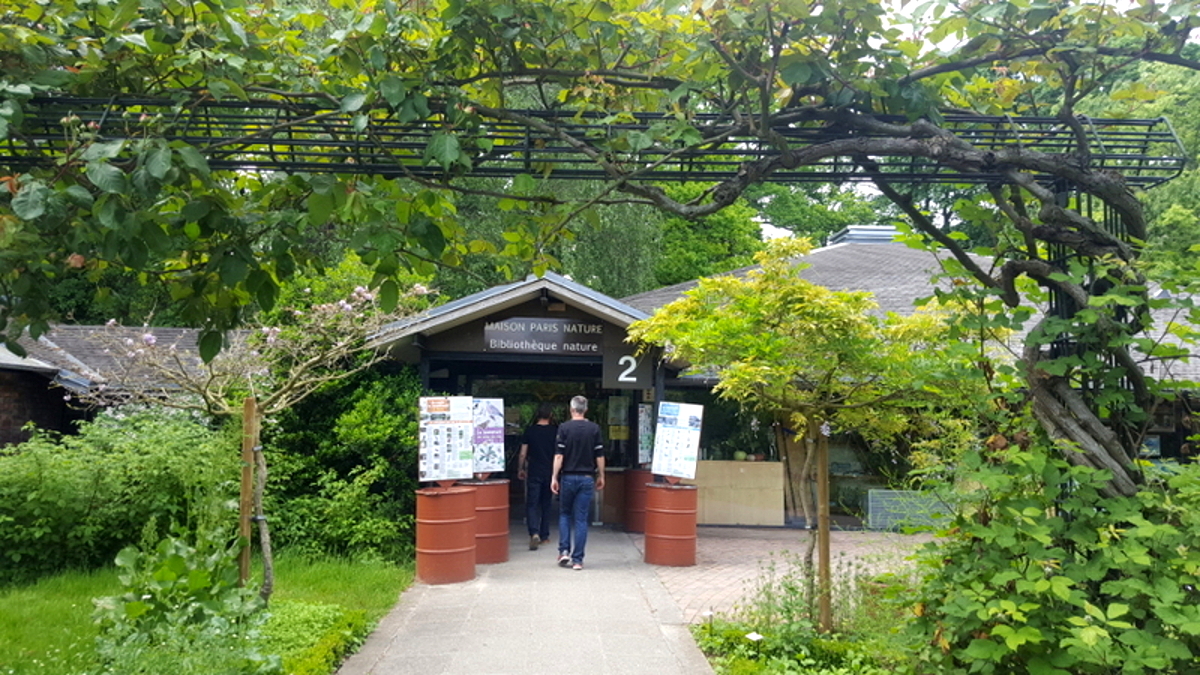 And then you can also come and check out the specialty books at your local library.
"We also have a cage of butterflies. From May 15, butterflies are born from the cocoon and be careful, these are not exotic butterflies, they are original butterflies from Ile-de-France," explains Pascal. "We have 40 species but, as in nature, you don't see them all at the same time. You have to come in regularly.
"And we also have four cells!" adds Laurent.
Definitely, the place is worth a visit and will provide a good bowl of exotic greenery.
metro
Château-de-Vincennes, line 1
Philip
Station 12125, Pyramid Entrance to Floor Park Station 12124, Artillery Road Station 43401, Garden
Parking / station rer